Tag Archives:
books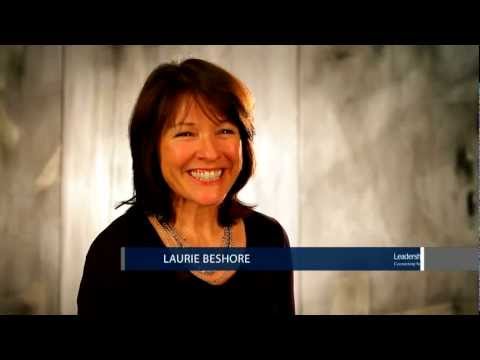 I thought this video from Laurie Beshore was fitting for today for two reasons:
1) Today is the last official day of the Love Without Walls Blog Tour
2) Laurie talks about how if she didn't read books would see "only a part" of "reality." She says that she like books don't just "describe what is, but what can be."
The same is true for publishers (and I imagine any profession). If we don't read about our profession we won't grow in our profession. If we don't continually read on how to be more innovative marketers, thoughtful editors, and committed Christian professionals, then eventually our books will suffer and our authors and consumers will be under-served.
So, for this series of posts on the publishing process I thought it might be fun to post a list of books publishers read. These are books I've read, my colleagues have read, industry standards, and other goodies.
On Writing: A Memoir of the Craft by Stephen King – This book is hugely popular among writers, regardless of what type of books they write. The same is true for publishers. It's just a compelling read about writing and King's tumultuous career.
Developmental Editing: A Handbook for Freelancers, Authors, and Publishers by Scott Norton – I discovered this book at the national meeting for the Society for Biblical Literature, oddly enough. It's great reading for aspiring editors.
ProBlogger: Secrets for Blogging Your Way to a Six Figure Income, Second Edition by Darren Rowse and Chris Garrett – A fellow marketer at Z gave me this book when I first start blogging. It is an excellent resource for growing your online presence. I've recommended it to numerous authors, colleagues, and friends.
Book Business: Publishing Past, Present, and Future by Jason Epstein – This is a book written by a major New York publisher. The big takeaway for me from this book was that publishers must 'acquire for the back list' as a way to ensure a sustainable business.
What Would Google Do? by Jeff Jarvis – Our publishing team read this book together a few years back. It helped all of us wrap our minds around the digital revolution we've been through the last few years. Especially in regards to SEO, it really got our wheels turning about how we title, market, and sell our books. We know regularly use terms like "Google juice" and "Googley" as a result of reading this book.
Platform: Get Noticed in a Noisy World by Michael Hyatt – I've not read this book yet but it's on my short list. Others around Z are already reading it. Mike Hyatt's wisdom and experience in publishing is just too good not read and implement.
The Elements of Style by William Strunk Jr. and E.B. White – This little handbook is the bible of self-editing and professional writing. If you're a writer you must own and heed this book.
Get Known before the Book Deal by Christina Katz – This is a book I stumbled on a few years ago and have recommended to many new writers who are trying to build a platform for promoting their work.
This list is far from exhaustive, but it should give you a good idea of some of the books that float around our offices.
Until next time, may you know the joy of reading a good book that energizes you in your vocation.
-Andrew