Daily Archives:
June 26, 2012
Here's a short video interview with Laurie Beshore, founding outreach pastor at Mariners Church in Irvine, CA and author of Love Without Walls.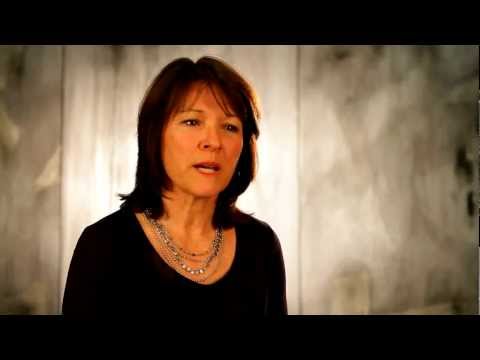 After watching this video I took Laurie's advice and read chapter 9 of Love Without Walls. This chapter is called, "Oops, We Did it Again." In it Laurie talks about how their successful, twenty-five year old outreach ministry began to fail to make an impact, and what they eventually did to make changes and realign their vision.
She writes that they had "too many ministries" and that it was "diffusing [their] impact in the community." She later says, "certain ministries were sliding away from the original vision." In order to realign their vision and values they eventually had to eliminate "40 percent of [their] ministries and a third of [their] staff." (132)
How hard that must've been. Have you or someone you know ever been through a "realignment" like that? It can be very difficult to handle for all parties involved.
But as Laurie says in the video above, she's excited about the future. Why? Because of what God showed them.