Daily Archives:
April 10, 2012
The Exponential Conference is less than two weeks away. At this year's conference Pastor Brian and Amy Bloye's new book for church planters, It's Personal: Surviving and Thriving on the Journey of Church Planting, will release. I read this book last fall when it was still going through the editing process. It's really great. It's the type of book that anyone who is seriously considering planting a church should read – before they plant the church. Brian and Amy unpack all the things you need to think about when going through the process of church planting. I wouldn't be surprised if this book ends up saving marriages. Seriously.
So, all that said, I'm excited to see the reception by the Exponential crowd (a group of people absolutely devoted to planting new churches), and I'm looking forward to meeting Brian and Amy in person between sessions. They'll be speaking in various workshops and from the main stage.
At Exponential 2009 Brian was interviewed on video. He was asked to give advice to church planters. This short clip now serves as a nice teaser for It's Personal because much of what he says here is covered in more detail in the book. Enjoy: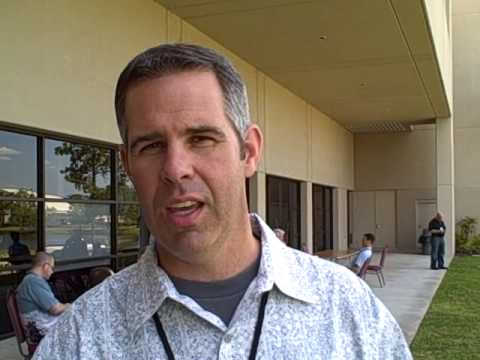 Last year Brian was also interviewed by Mac Lake about the Launch Network, an organization focused on inspiring and equipping next generation church planters to lead strong. Here too Brian discusses similar ideas to what is found in It's Personal. Specifically, church planters need to take intentional steps to care for their family as they start their ministries. Here's the clip: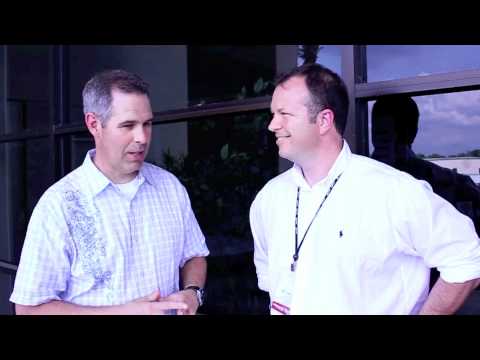 Here's what Mac Lake has to say about It's Personal:
"Brian and Amy give church planters a real and raw look at what it takes to plant a church. This book is filled with encouraging, challenging, and practical stories that will give every church-planting couple the wisdom they need to navigate their own journey. The book had such a powerful impact on Cindy and me that we are making it required reading for every church planter that goes through the Launch Network training." – Mac Lake
You can read a sample here.