Daily Archives:
April 4, 2012
Australian author and speaker Christine Caine is releasing a new DVD-based Bible study this fall called Undaunted: Daring to Do What God Calls You to Do. Here's a teaser video about what "Undaunted" is all about: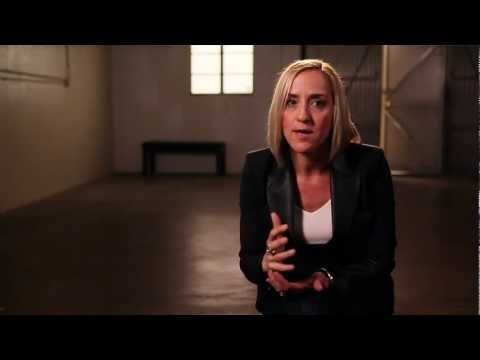 What are the family situations like for the other people in your small group Bible study? If your group is anything like mine, then the situations are quite diverse. Some come from broken homes, some do not. Some have been neglected, others have been loved deeply. Undaunted could be a great way for your group to grow in understand about how God loves and claims all of us.
Here's some of the marketing copy for further explanation:
Using her own dramatic life story, Caine shows how God rescued her from a life where she was unnamed, unwanted, and unqualified. She tells how she overcame abuse, abandonment, fears, and other challenges to go on a mission of adventure, fueled by faith and filled with love and courage.

As Christine tells of how she realized the significance of her own life and choices, she will inspire you and your small group to grasp lives that bring hope and create change for Christ.