Daily Archives:
October 29, 2011
Brandon Hatmaker on the most challenging concept in Barefoot Church.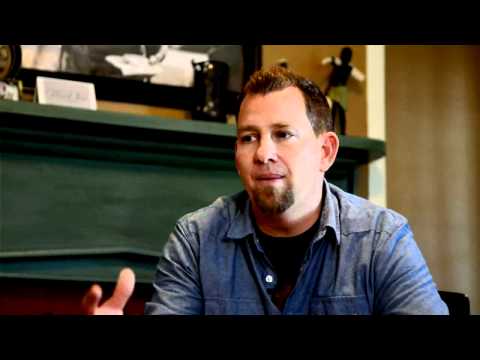 Also, Check out this review!
"Barefoot Church offers nice ideas to spark the creativity on how your church can reach the community by serving the poor and partnering with those inside the area companies.

Hatmaker will explain how churches need to create a new metric for success, enjoy the tension that outreach creates, and allowing one's understanding of discipleship bloom from the tired description it currently carries." You can find the rest here.