Monthly Archives:
June 2011
July 11-15 I'll be hosting a blog tour for On the Verge: A Journey into the Apostolic Future of the Church by Alan Hirsch and Dave Ferguson. Our blog tour rules are the same as always:  1) Sign up and agree to posting a review on your blog and on Amazon during the tour week [The blog tour is full. Sorry! Sign up is now closed.] 2) we send you a free copy of On the Verge.
On the Verge is a part of the Exponential Series – a series of books dedicating to telling the reproducing church story. Exponential series books equip church planters with practical steps and innovate ideas to plant churches, and to multiply their ministries. On the Verge casts a prophetic vision for leaders in the church, calling us to return to our apostolic faith with a fresh vision for the future. (read a sample)
Dave and Alan were key speakers at the 2011 Exponential Conference earlier this spring. If you missed the conference, here a clip that gives you a taste of what it means to be "on the verge."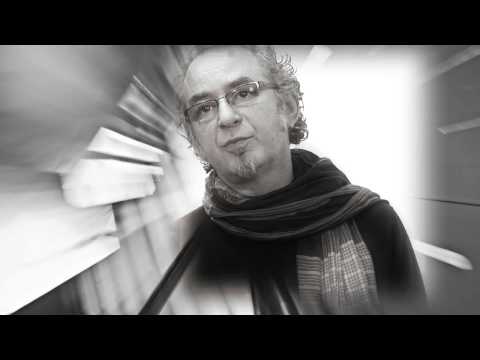 Sign up here for the blog tour and I'll send you a book! Also, be sure to follow On the Verge on Twitter!