Monthly Archives:
May 2010
The Exponential blog tour is right around the corner, June 7-11. The guys behind the book, Dave Ferguson and Jon Ferguson, created a series of videos that introduce each chapter of Exponential and that tell the story of Community Christian Church. Check out the first one here: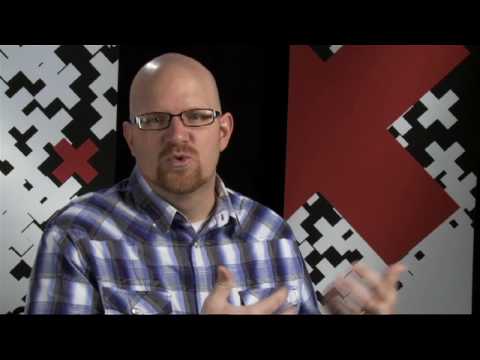 Watching this video immediately makes me ask two questions:
1) Do I really think "I can do it"? Even when God has proven himself faithful?
2) NFL Draft Day is a national holiday?! What would an NFL Draft Day tree look like? Or NFL Draft Day desserts? Presents? Stockings?
Exponential: How You and Your Friends Can Start a Missional Church Movement is the latest book by Dave Ferguson and Jon Ferguson. In it they communicate a simple strategy that challenges church leaders to become a reproducing follower and leader. Exponential lays out a brief but solid theology for a reproducing strategy, giving practical "how-to's" for reproducing Christ followers, leaders, artists, groups/teams, venues, sites, churches, and networks of churches.
  
Weaved throughout this book is the amazing story of Community Christian Church, which was started by five friends who used the reproducing strategies found in Exponential to grow one of the most influential churches in the U.S. and develop a network of reproducing churches.
 
The week of June 7-11th we will be running a blog tour.  Fill out the form here, and if your blog is approved we will send you a complimentary copy of Exponential by Dave Ferguson and Jon Ferguson.  In return for the book, you will post up a review of the book on your blog and on Amazon.com, that's it. [Since the time of this post the blog tour sign-up has been closed. Sorry!]
Thanks a ton!