Monthly Archives:
April 2010
no, this is no april fools joke.  and yes, this is much better than a $5 footlong.  ethnic blends, the newest addition in the leadership network innovation series is five bucks – today only.  mark deymaz and harry li serve at mosaic church of central arkansas and have written about mixing diversity into your local church.  the book is extremely practical, not only telling the story of mosaic church, but also offering transferable truths that can be applied to any church situation.
a multi-ethnic church is not a nice thought or a helpful suggestion, but a biblical mandate.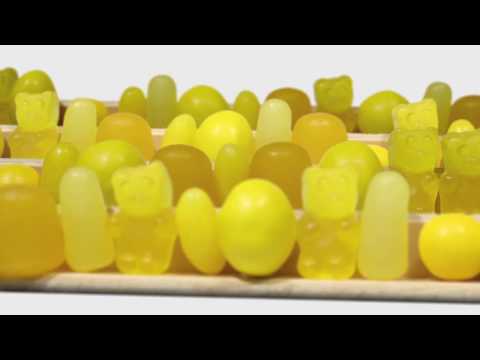 here's what some people are saying about ethnic blends:
For those doing the hard and important work of helping to build the ethnically diverse church, Ethnic Blends offers much-needed encouragement and a road map forward. — Dr. Soong-Chan Rah, Author, and Professor, North Park Theological Seminary
DeYmaz and Li share their vision. But more important, they also spell out for all who want to join them the real-world challenges and the spiritual rewards, as well as the practical steps that can turn the dream into reality. — Larry Osborne, Pastor and Author, North Coast Church
Mark DeYmaz, perhaps more than any pastor in America, has his pulse on what it will take for the Church to find real reconciliation in our generation. - Matt Carter, lead pastor, Austin Stone Community Church
on april 1 only, ethnic blends is available for $5 (plus tax and shipping).  simply go to zondervan.com, add as many copies of ethnic blends to your cart as you would like and put the code 980679 in the source code box.  hit "apply changes" and the discount will take effect.